Hot Summer Reads
By Michelle Palmer
It's the dog days of summer, and for many people that means long weekends at the lake, lazy afternoons at the pool or a family vacation. For me it means books, and lots of them. Everything from beach reads to the latest nonfiction all sit on my nightstand, waiting anxiously for their turn.
So what are the hottest books for this summer? From long-awaited sequels to stirring nonfiction, this summer has something for every reader.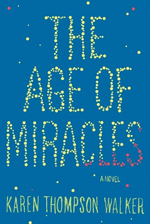 The Age of Miracles -
Karen Thompson Walker's coming-of-age story revolves around 10-year-old Julia and her family during the worst of times—they awake one morning to learn that the world is literally slowing down. This apocalyptic novel is less about the world ending as it is about one family and what a crisis of this magnitude does to those we love.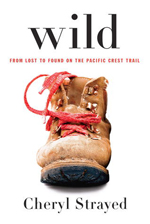 Wild: From Lost to Found on the Pacific Crest Trail -
A heartbroken young woman with no hiking experience, a pair of ill-fitting boots and a 1,100-mile hike: it's a plan that is doomed from the start. In Cheryl Strayed's memoir, everything can and does go wrong, but the author's journey, as much within herself as on the trail, is drawing high praise from everyone from
The New York Times Book Review
to Oprah.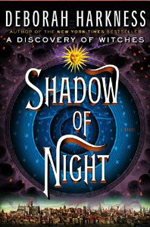 Shadow of Night (All Souls Trilogy) –
Fans of Deborah E. Harkness' debut novel,
A Discovery of Witches
, have been waiting for this sequel since they turned the final, nail-biting page of her first book. Harkness's latest novel reunites us with scholar Diana Bishop and vampire Matthew Clairmont as they delve deeper into the mystery surrounding an ancient manuscript. (Due in hardback July 10.)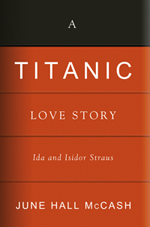 A Titanic Love Story: Ida and Isidor Straus –
Just in time for this year's 100th anniversary of the Titanic disaster comes local author June Hall McCash's nonfiction account of two Jewish immigrants, their lives and ultimate deaths aboard the Titanic. From their impoverished beginnings to their trip on the Titanic in April 1912, McCash gives a wonderful glimpse into the lives of the Straus family.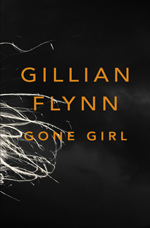 Gone Girl –
Gillian Flynn is one of the best suspense novelists working today, and her newest novel shows that she is at the top of her game.
Gone Girl
examines a marriage where love has deteriorated into manipulation and cruelty; wife Amy has disappeared, leaving husband Nick as the prime suspect. But of course, there are two sides to every story. Flynn's latest book is "unputdownable" with an ending that will haunt readers long after the final page.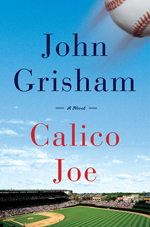 Calico Joe –
In his newest novel, John Grisham takes a break from themes of crime and punishment to tell the story of young Joe Castle, a rookie from a AA ball team who finds himself called up to the big leagues. This slim novel is a great beach read; Grisham's writing captures the true essence of baseball, fathers and sons, and the cost of fame.
These are just a few of the many wonderful books coming out this summer, so whether you are a casual reader or an addict (like me), take a few minutes this summer to relax and unwind with a good read.
Michelle Palmer is a RTS One Book Committee member, and author of the book blog, Turn of the Page (michellepalmersbooks.blogspot.com).

About the Author